Your best source for all printing & graphics work—
from the highest-quality marketing materials
to stationery & forms.
Quick turnaround from a print-ready computer file
or just an idea.
Try Real Graphix for your next project.
Keep It Real Easy
PRINTING
Conventional & Digital
ART & DESIGN
BINDERY & FINISHING
SERVICES
SIGNS & BANNERS
MAILING
FULFILLMENT
PROMOTIONAL PRODUCTS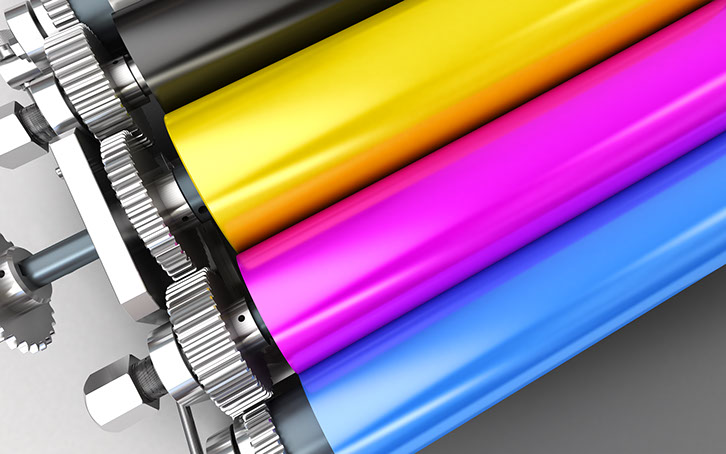 QUALITY GRAPHICS SINCE 1985
We handle an amazing variety of jobs in an efficient, cost-effective manner that will make us your partner for graphics.
You will enjoy working with Real Graphix. Our combination of experienced, service-oriented people along with a wide variety of equipment & technologies makes any project easier to get done quickly, and our quality will always meet or exceed your expectations.
Personal Service
Experienced Personnel
Superior Quality
Competitive Prices
Prompt turnaround & flexibility to meet
your deadline needs
Technology & expertise for today's digital demands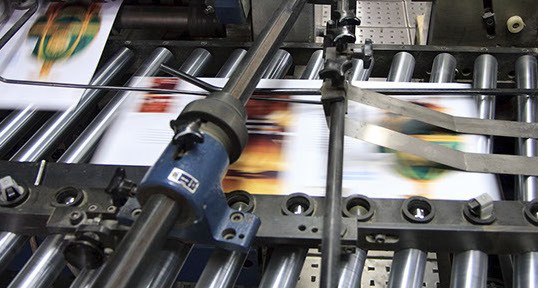 COMMERCIAL PRINTING
We can handle many projects that may be too large or too small for other shops. Whatever type of work you're looking for, let us quote it and you'll see that Real Graphix is your source for quality printing.
Full-color to 1-color, our quality is outstanding.
Our wide range of equipment, featuring conventional litho and digital options, assures that your job goes on the right machine for quality and value. Backed up with a variety of finishing and bindery services we consistently produce print work that satisfies even the most demanding clients

ART & DESIGN
Making you and your company look good does not have to cost a fortune. Find out how easy and affordable it is to get a look you love from Real Graphix.
You can have a completely custom design or start with a variety of templates that can give you a quality new look for a very low cost.
Conveniently Located in Bensenville
by O'Hare Airport!
Free Delivery
to most of the Chicagoland area.